Central Plaza One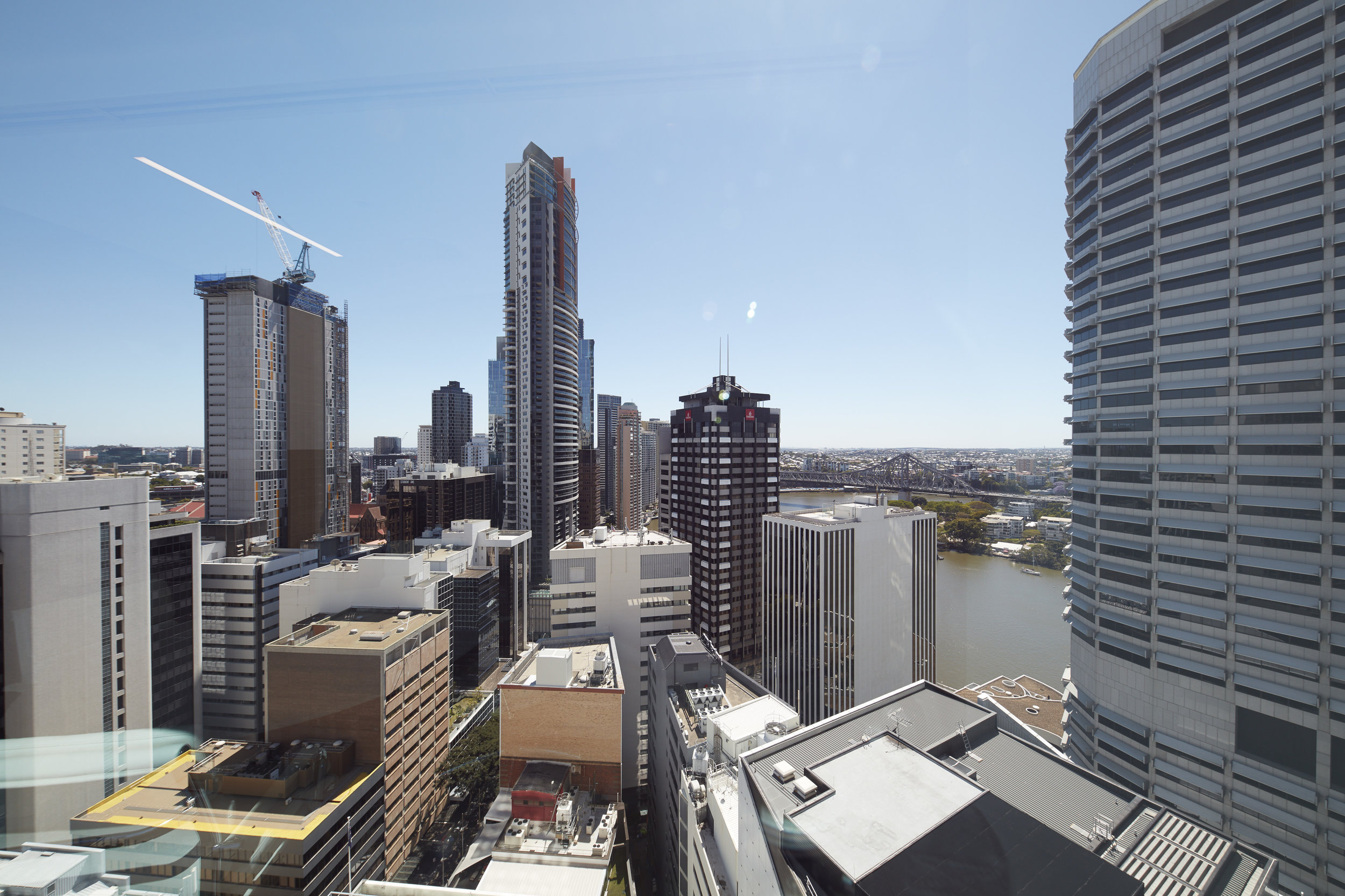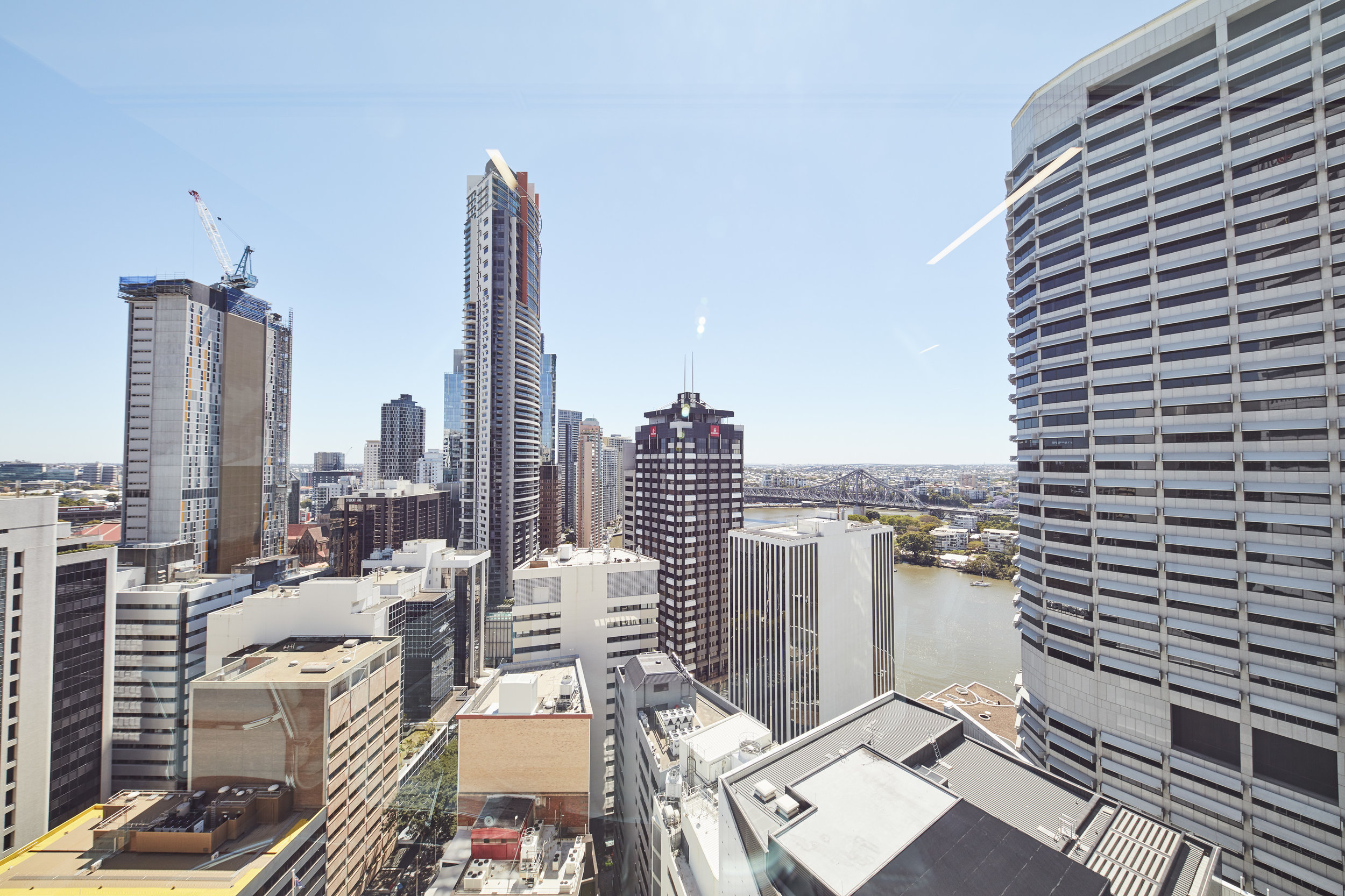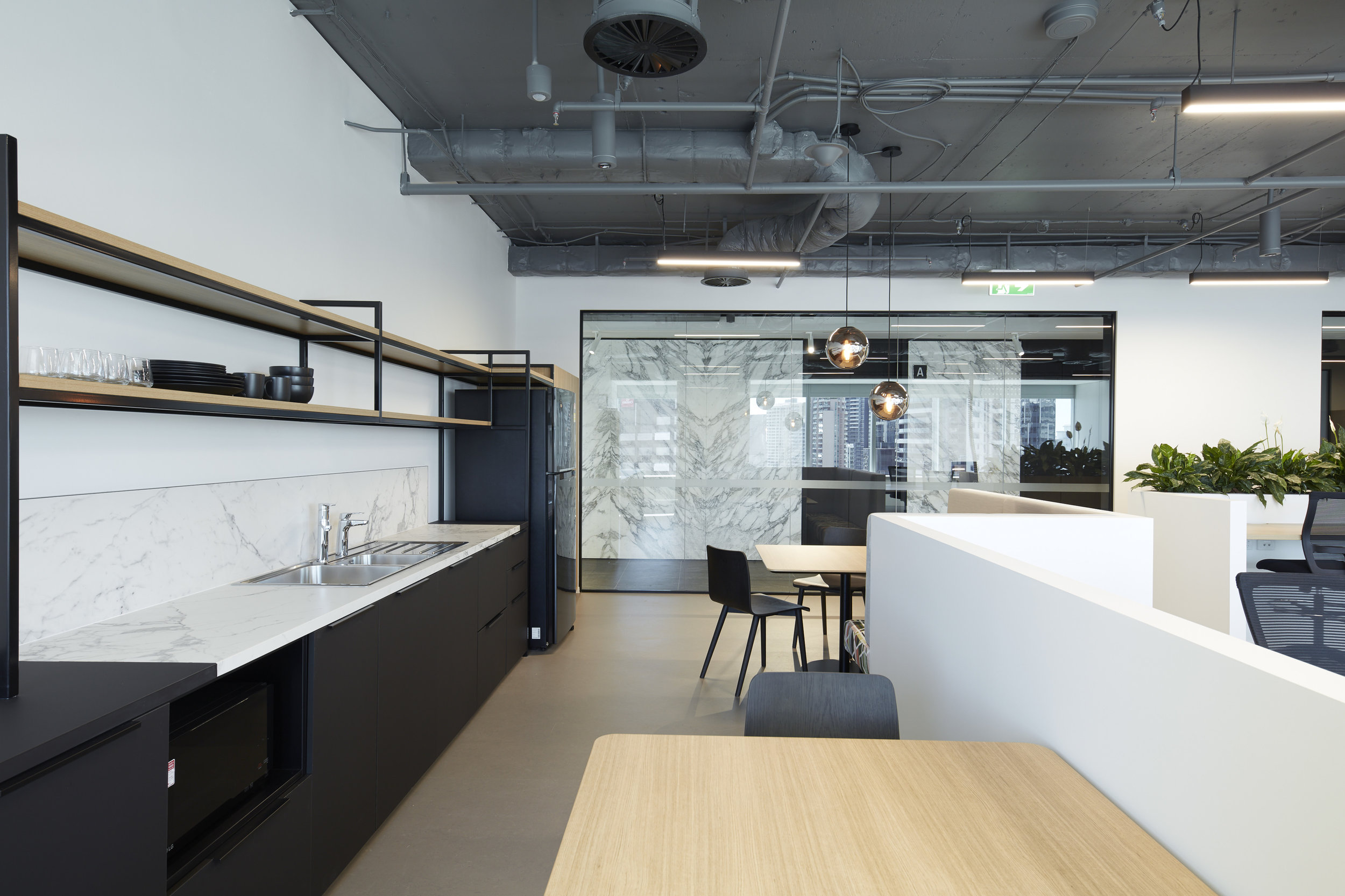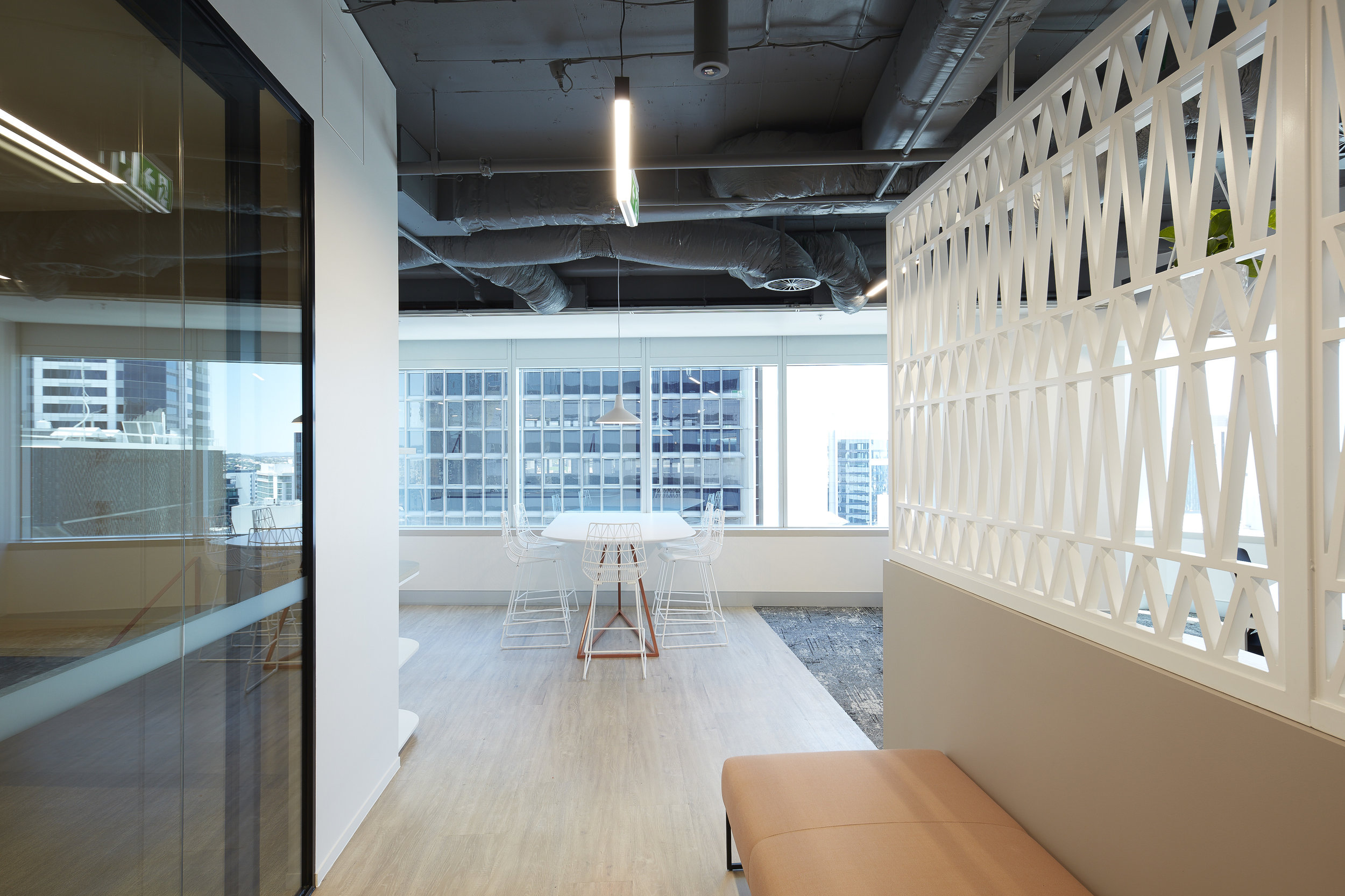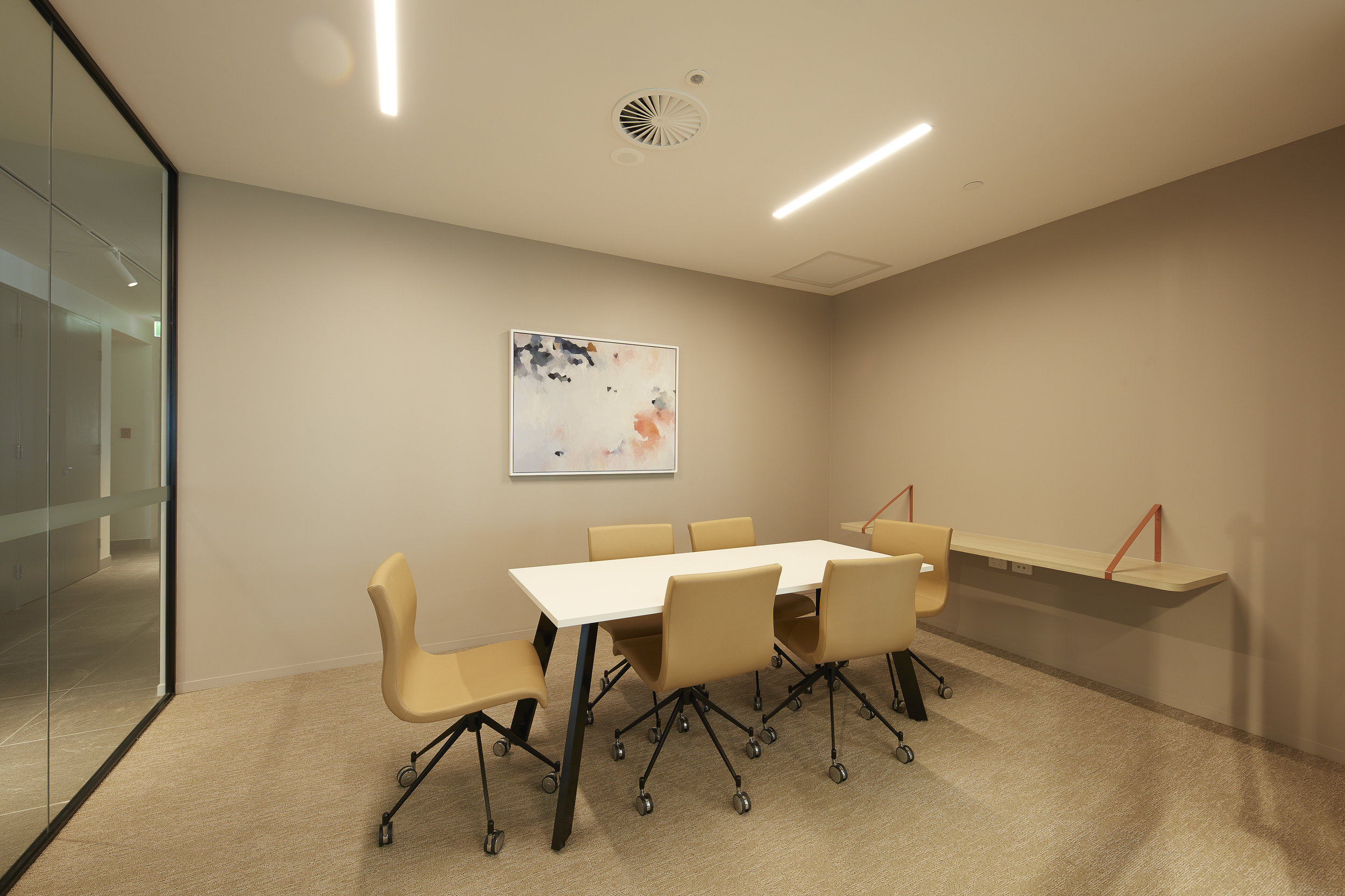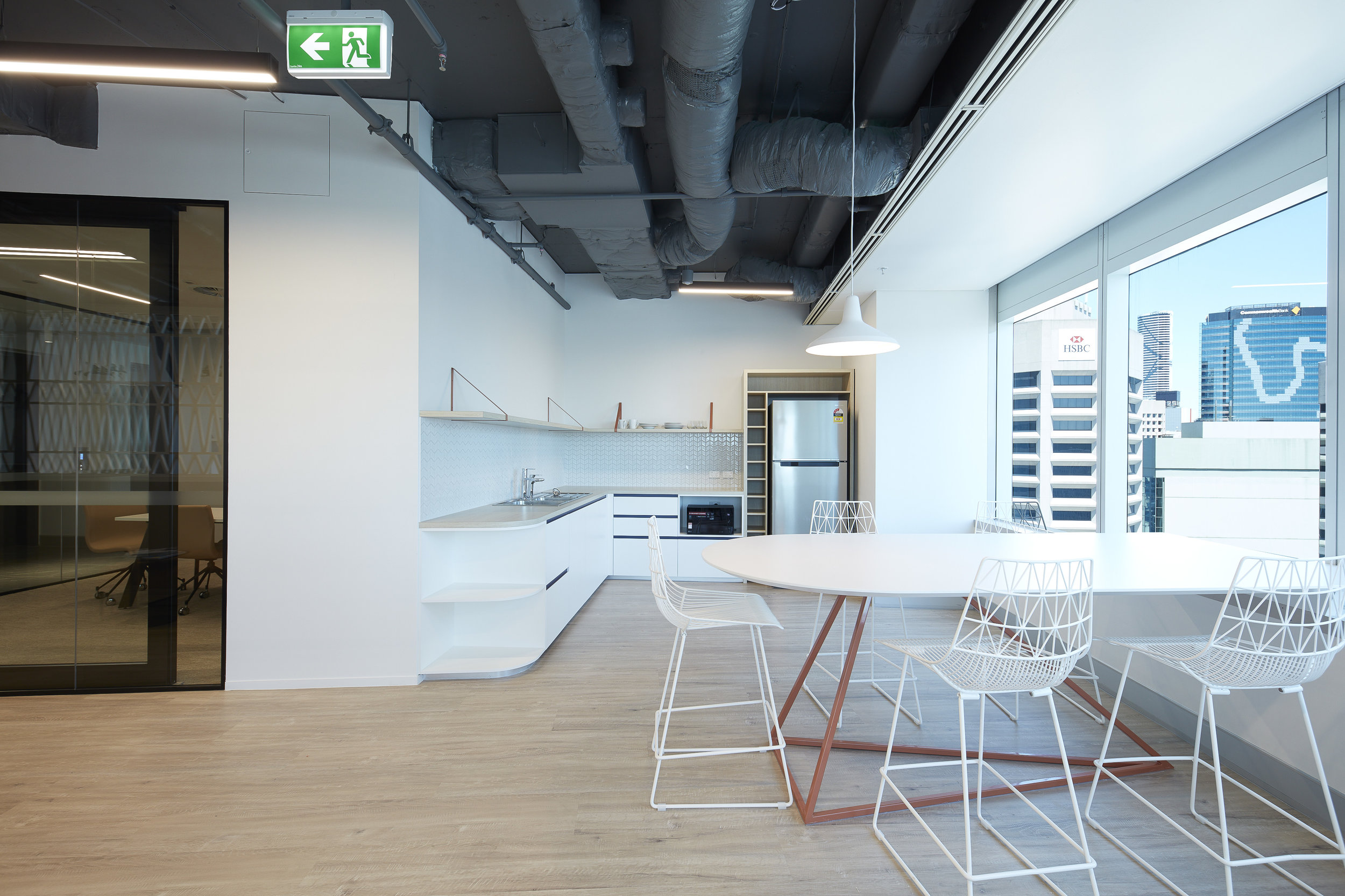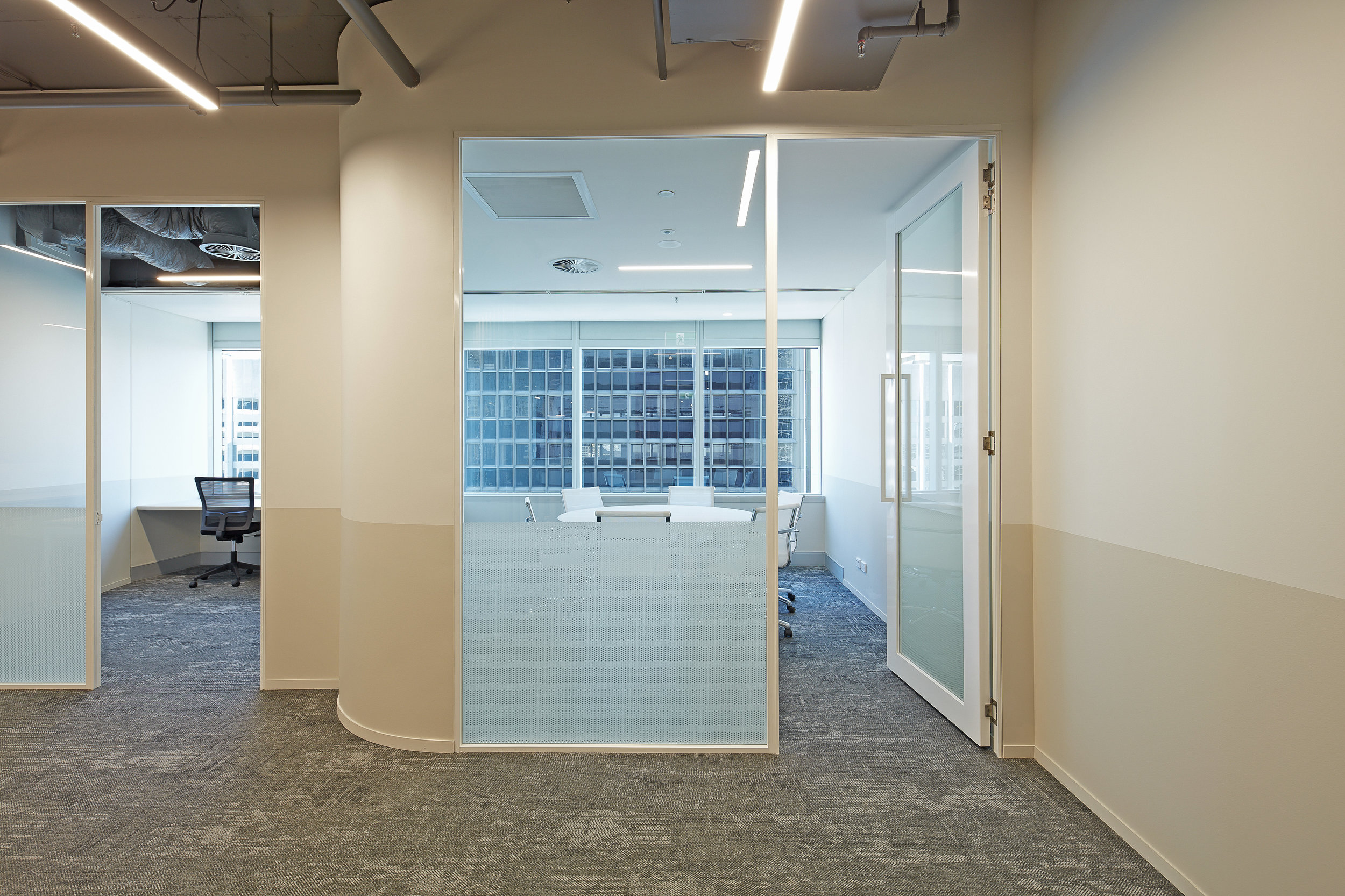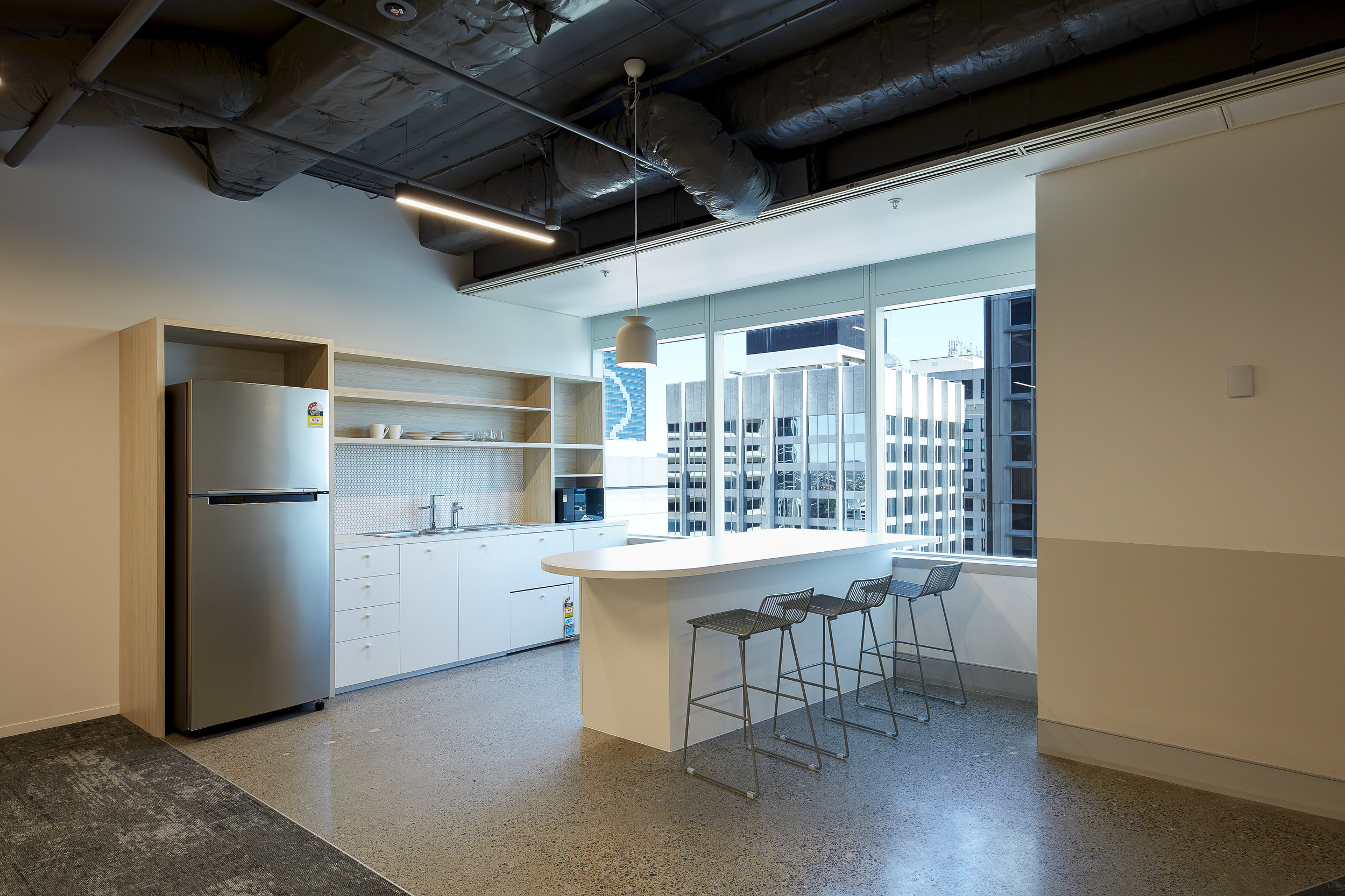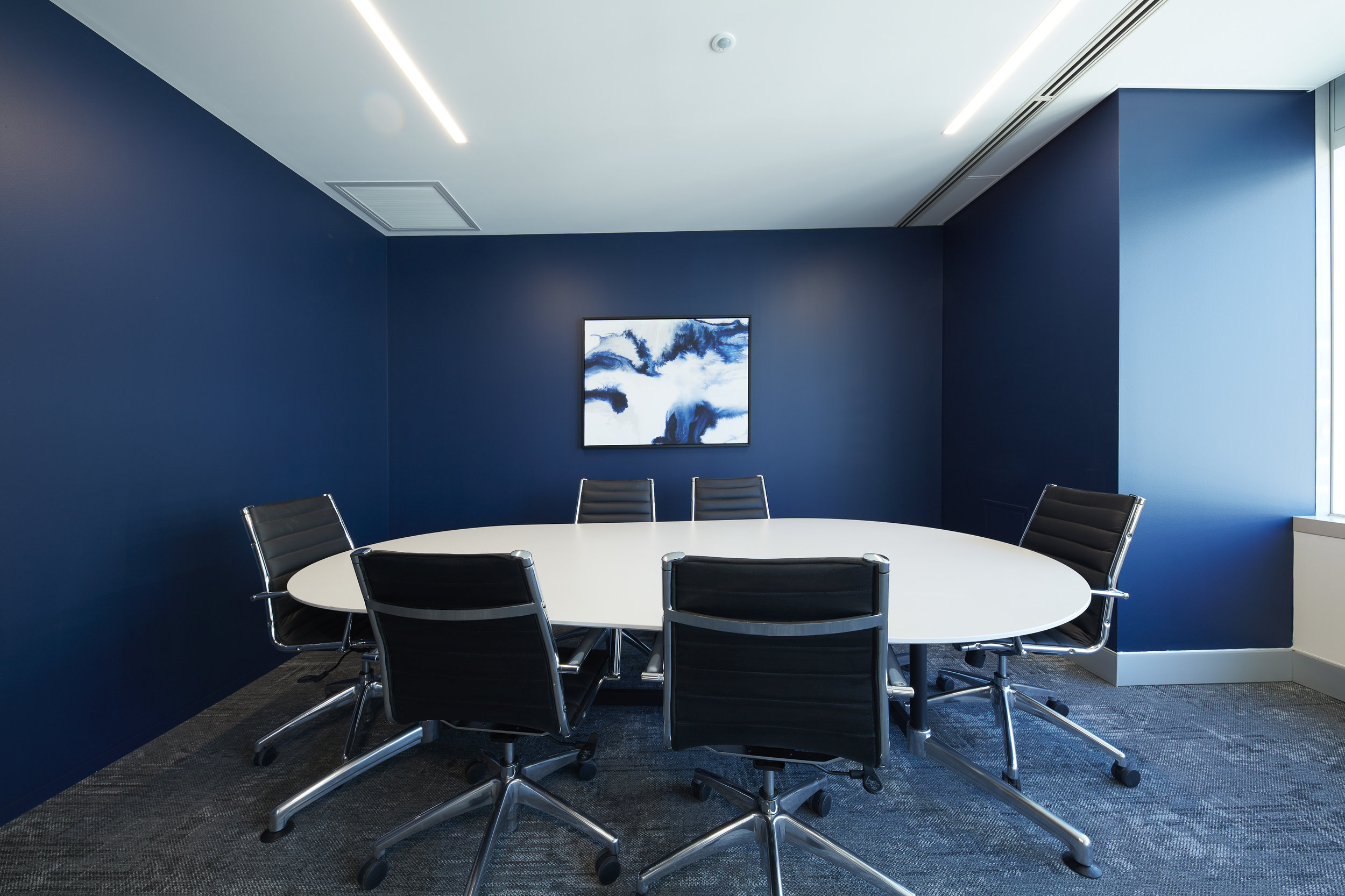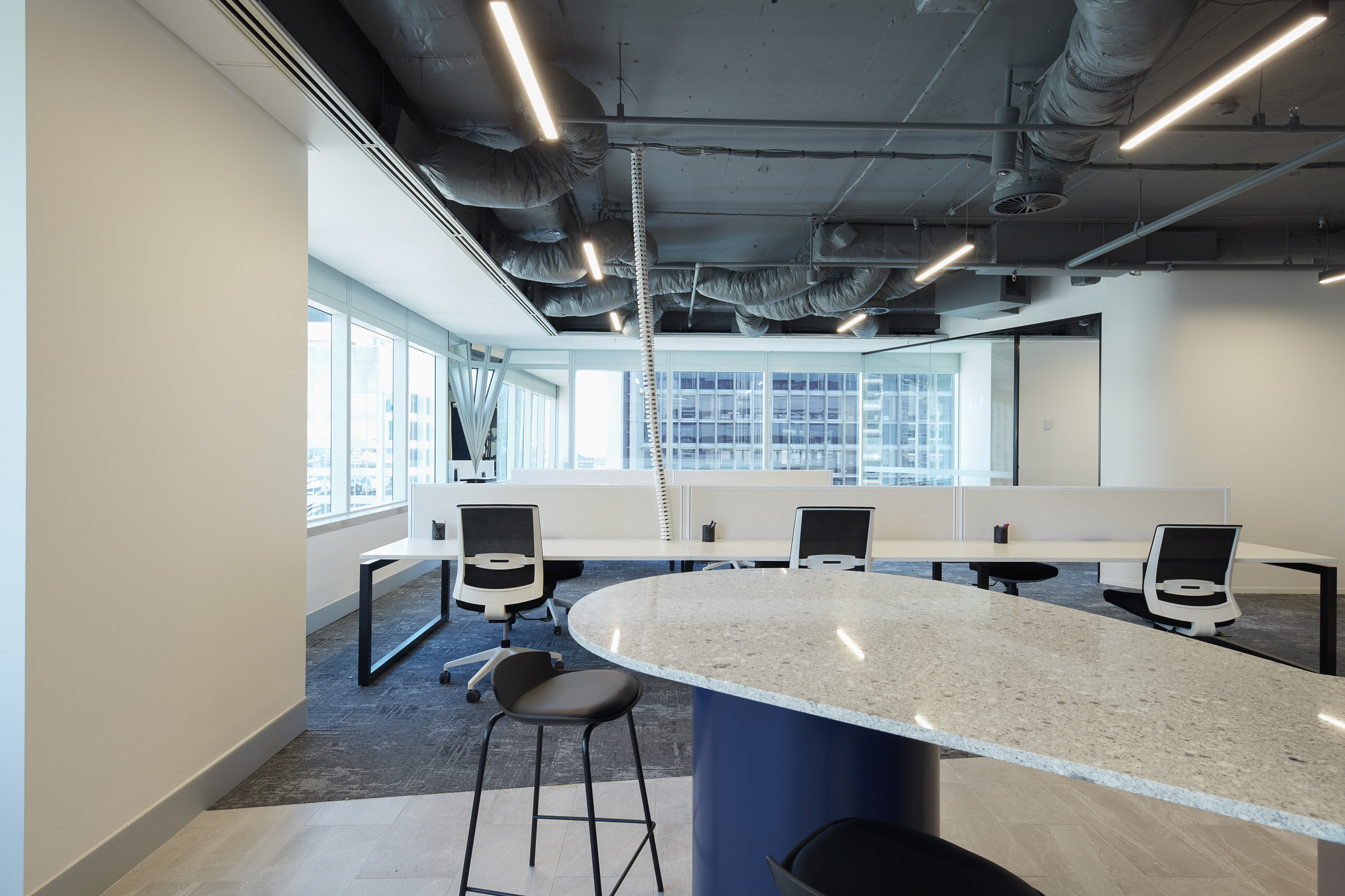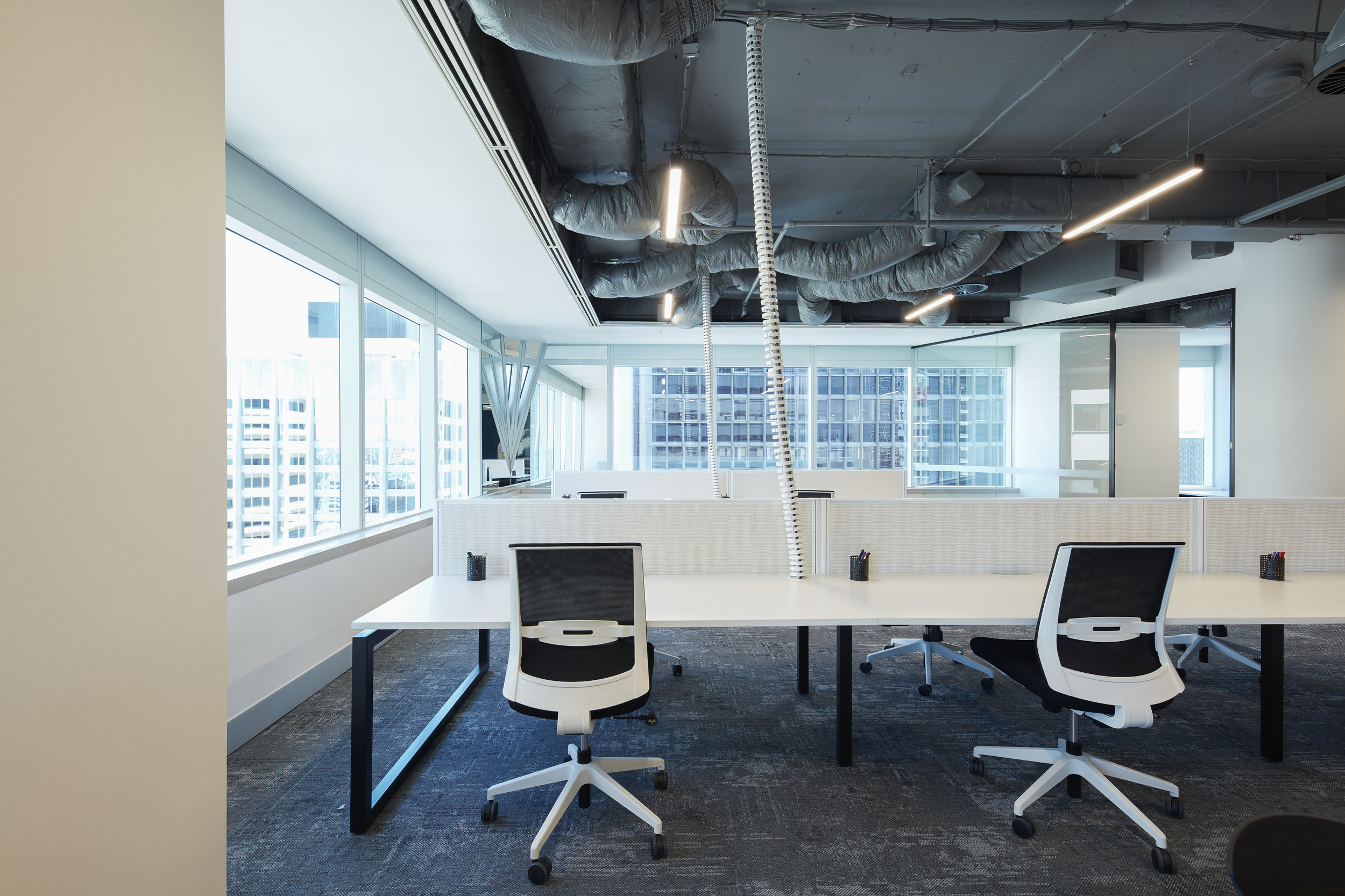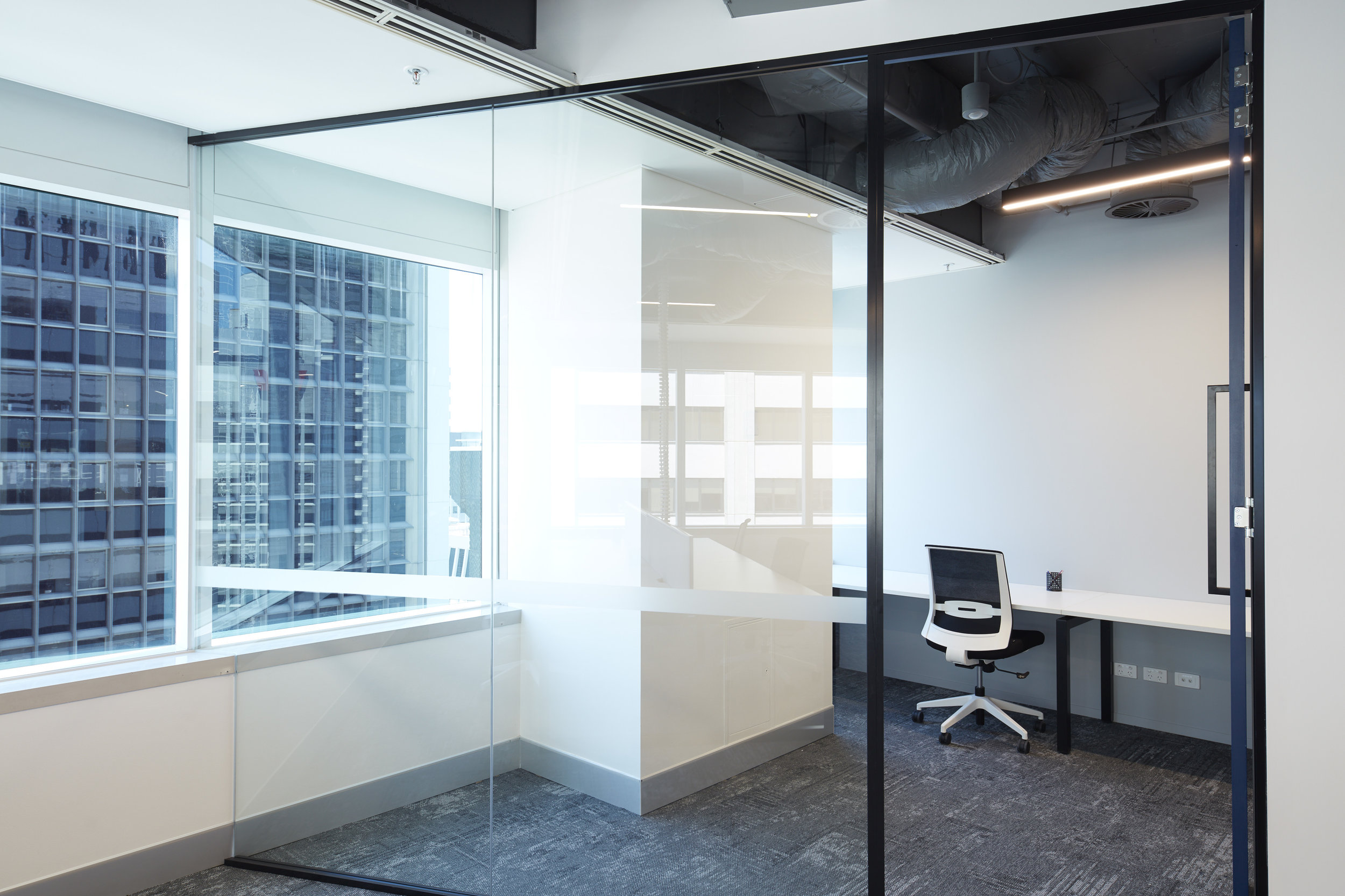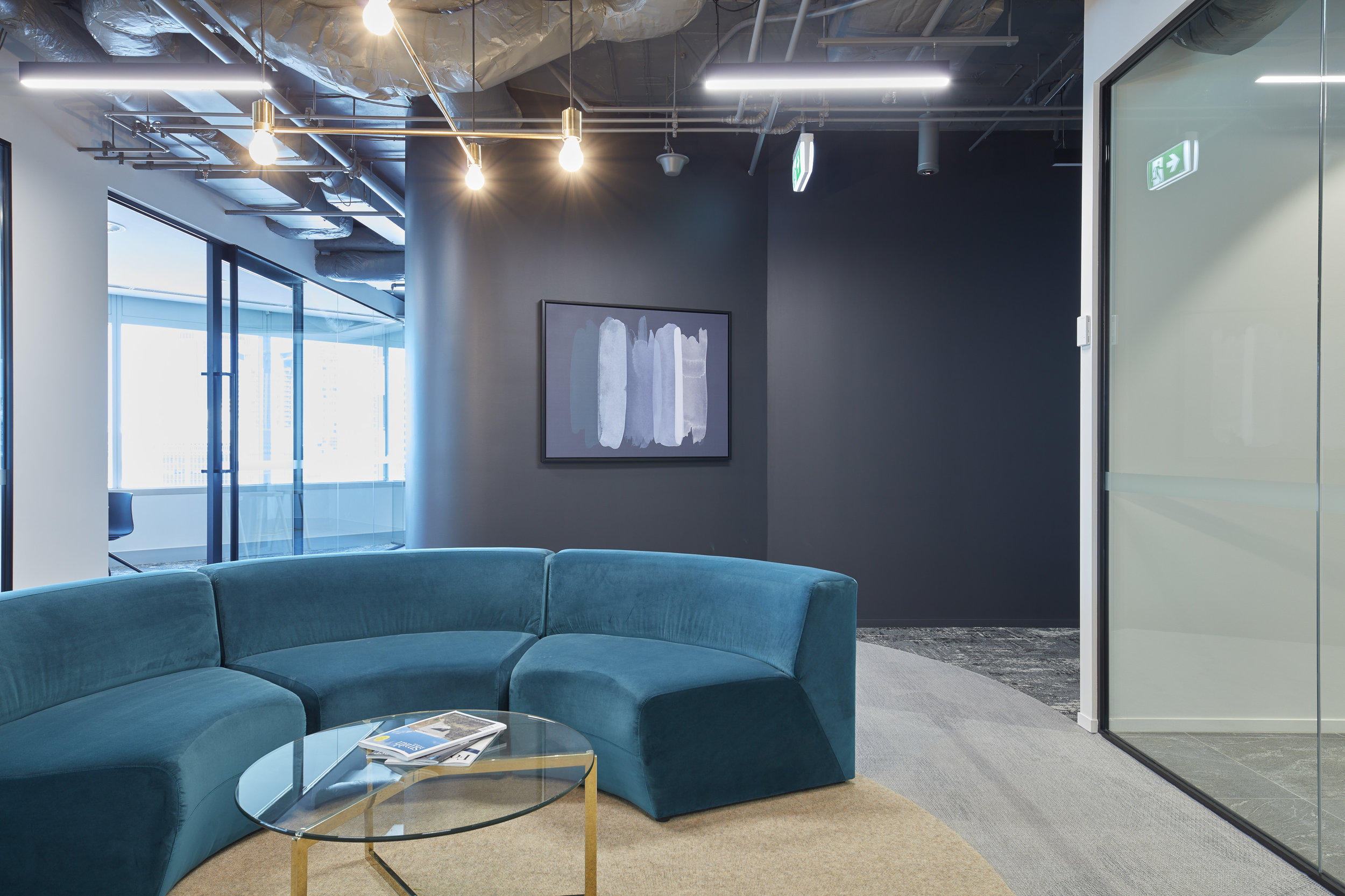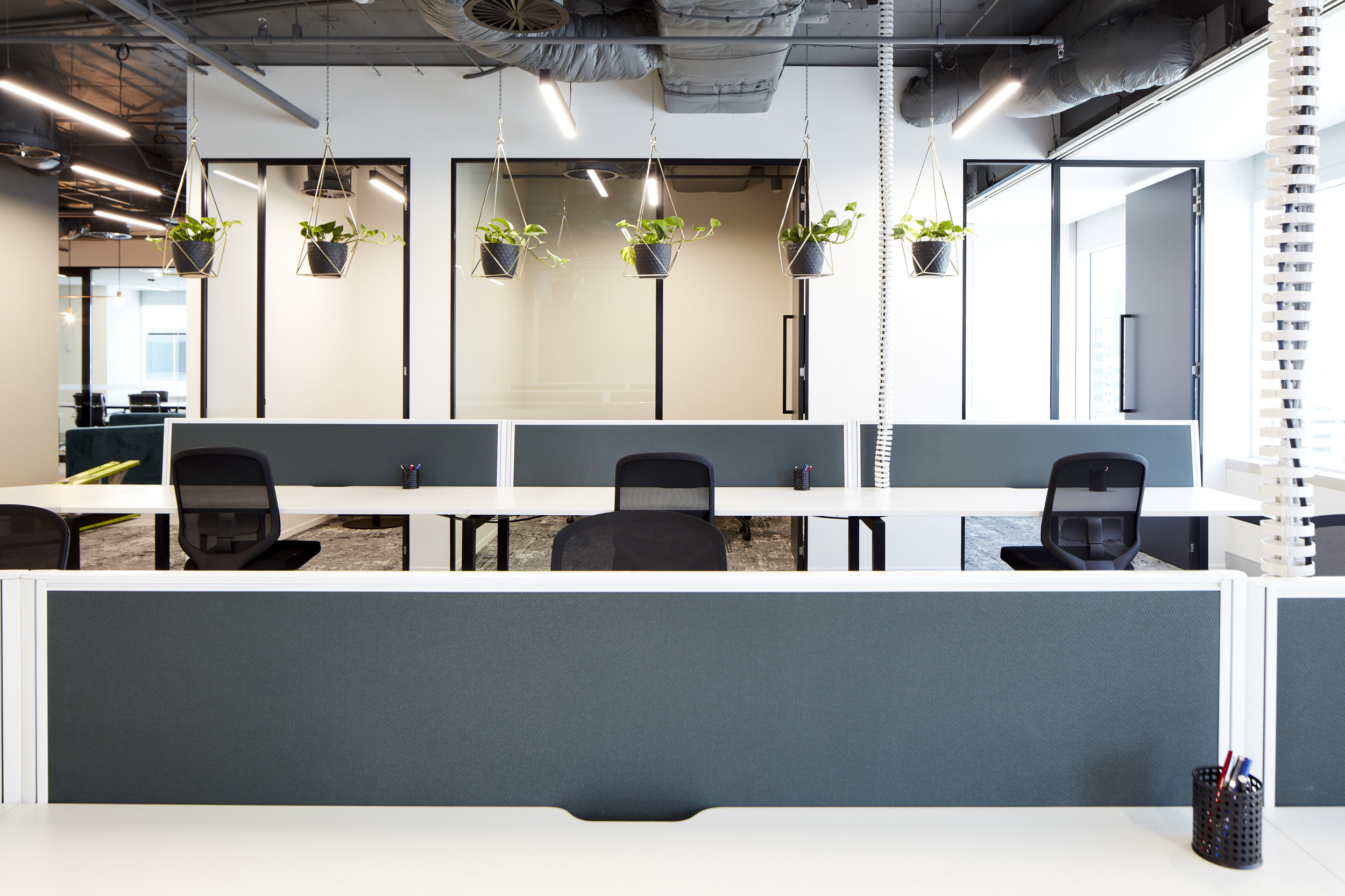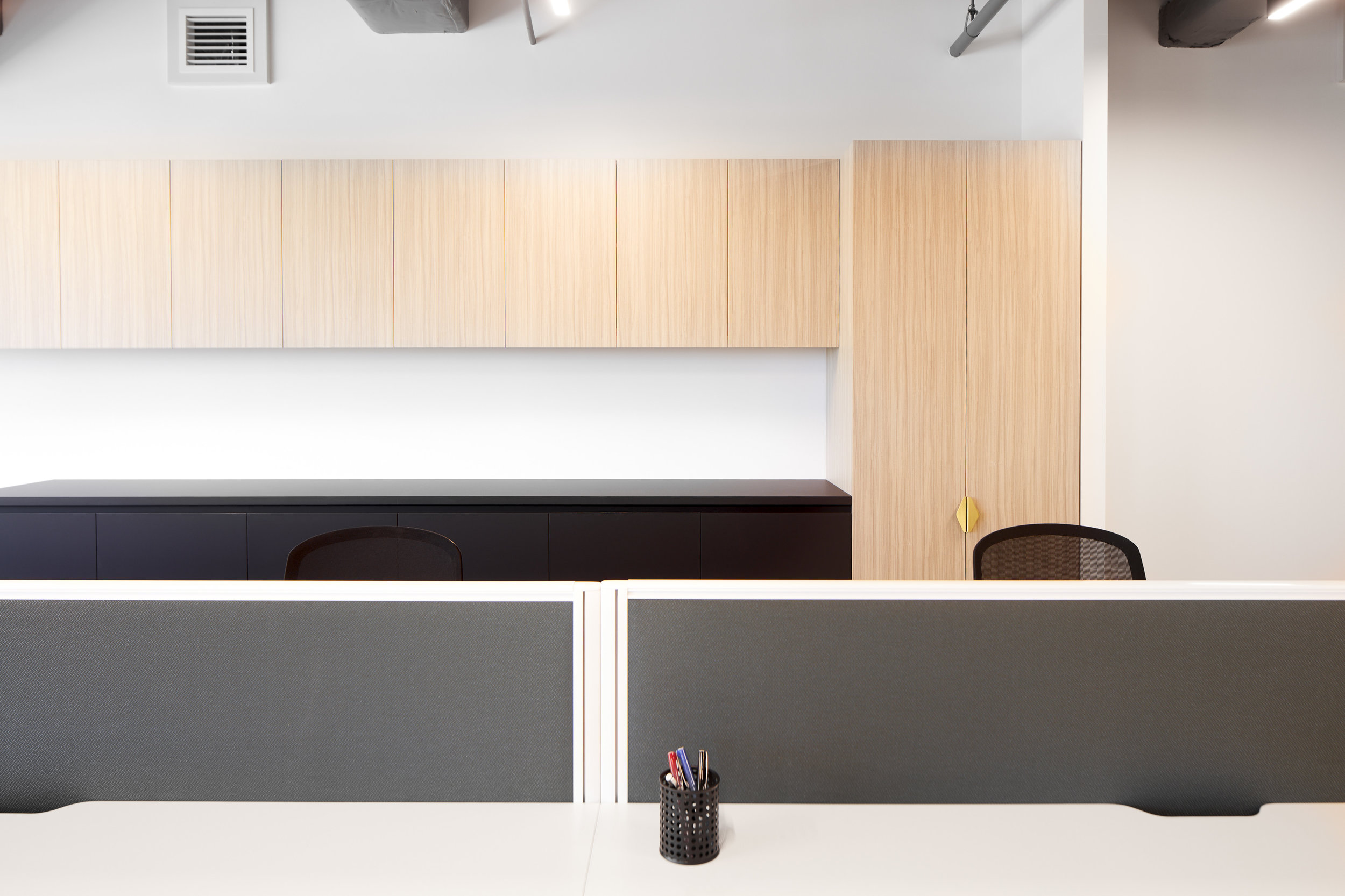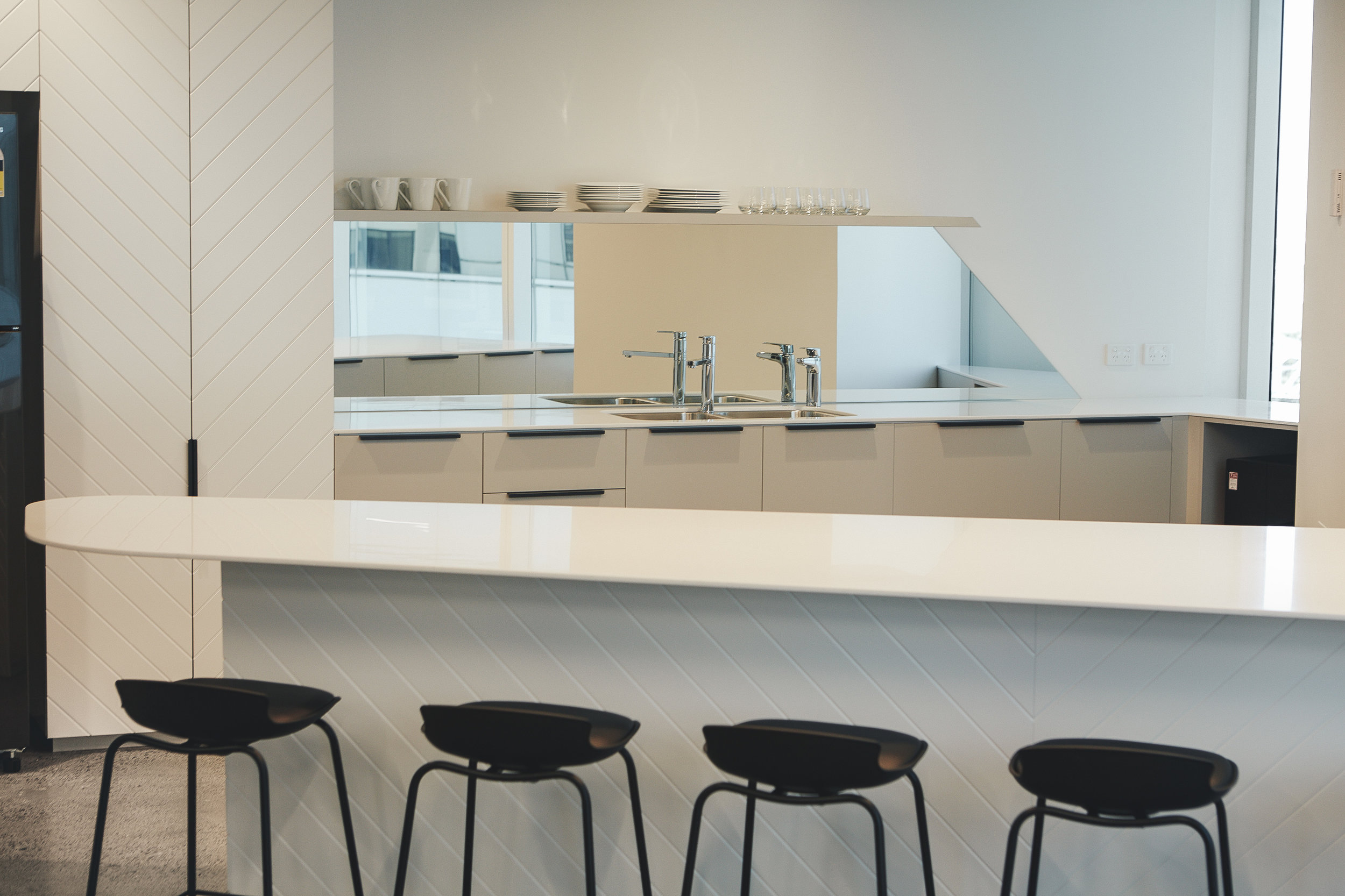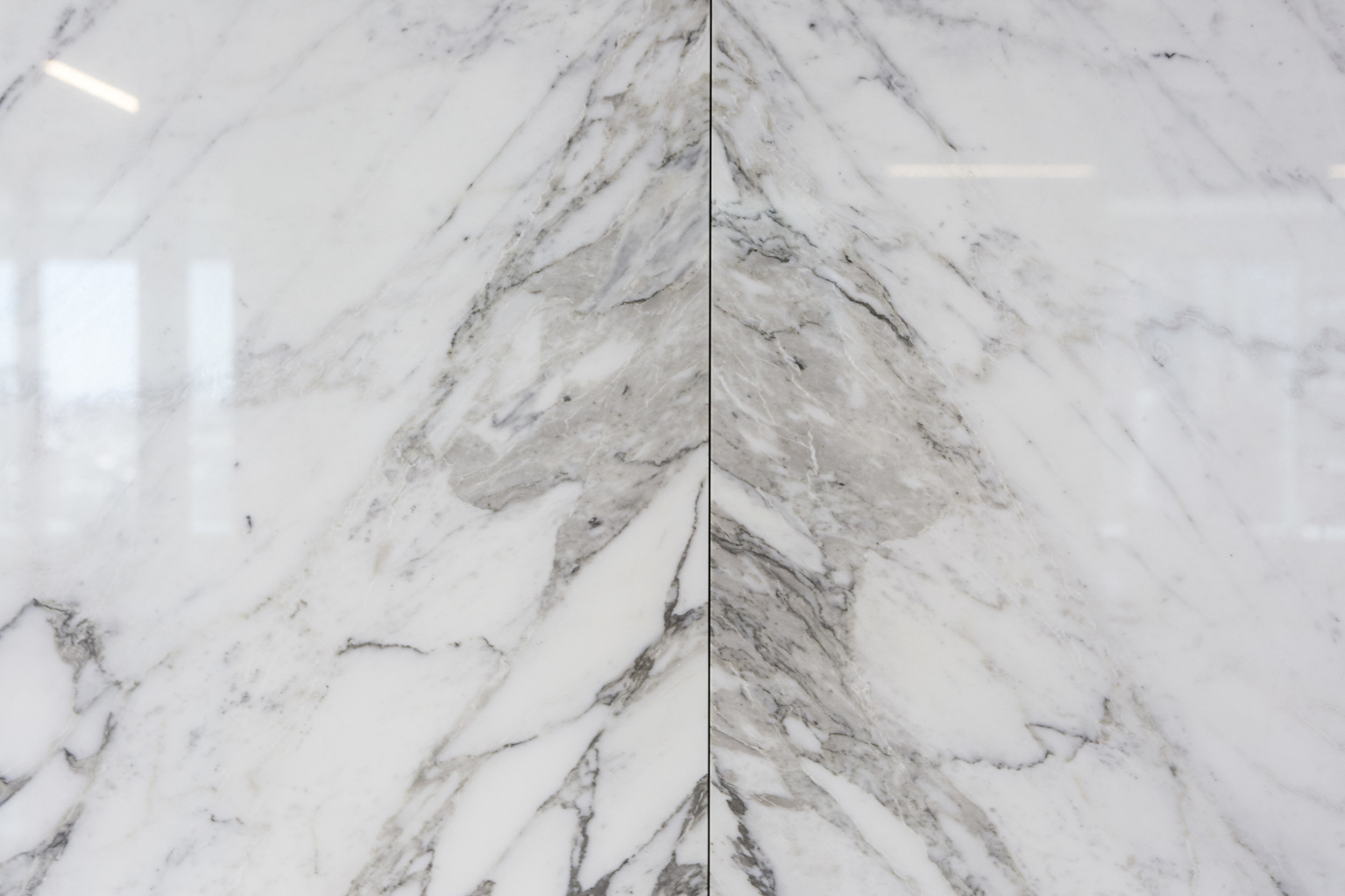 Brief
The brief was to create six flexible and dynamic workplace display suites to attract a variety of professional and forward-thinking tenants. Each suite required its own distinct design personality, whilst also creating a holistic on-floor experience. The intent was to create a unique business community through on-floor communal tech-enabled meeting facilities – aimed at providing great connectivity as a value add for future tenants.
Design intent and outcomes
The design intent was to focused on the buildings attributes, and draw inspiration from its uniquely faceted crystalline form that distinctly shapes the Brisbane Skyline. Taking inspiration from this form, the 6 suites were each inspired by a different gemstone – emerald, diamond, onyx, amber, ruby and sapphire; giving each suites its own unique look and feel. The outcome was timeless and sophisticated, with a progressive design that answers to current and future workplace trends.
About the client
ISPT is one of Australia's largest unlisted property fund managers with investments in office, retail, industrial and residential properties. They own high quality property and create office and retail spaces that meet the changing needs of our tenants whilst maintaining our properties at optimal operating standards.
Stats
Overall programme // 9 weeks
Size // 624 - 1,380sqm